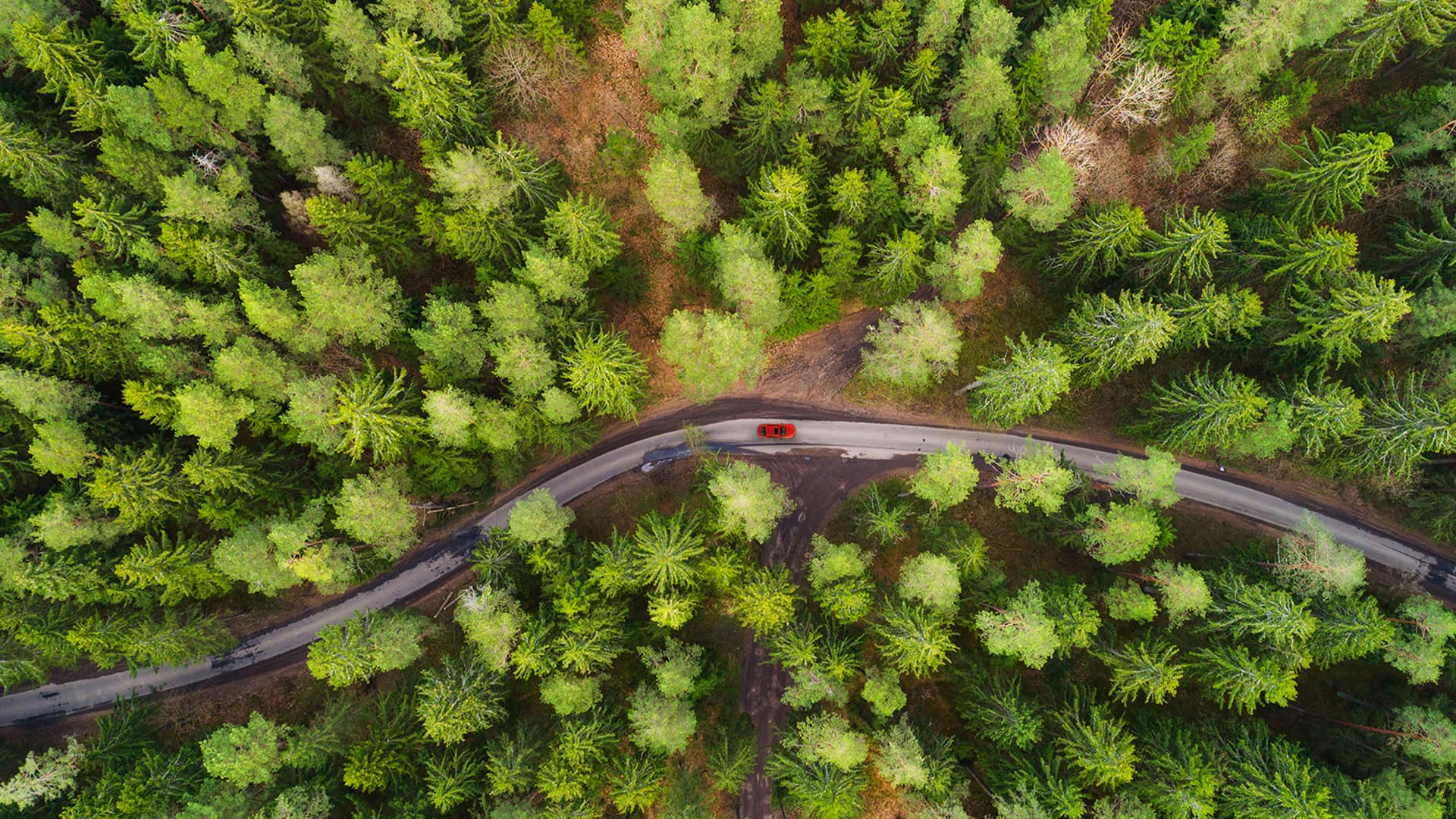 CLEAN CAR PROGRAMME
At Lexus we have been on the electrification journey for over 15 years, and we are committed to creating an electrified driving experience that is focused on the driver's enjoyment and exhilarating performance. We are moving towards a carbon-neutral future, and by 2050, Lexus aims to achieve carbon neutrality throughout the lifecycle of its entire model lineup – from the manufacturing of materials, parts, vehicles to vehicle logistics, to the final disposal and recycling of older vehicles.

The New Zealand Government has announced new measures to reduce transport emissions to meet New Zealand's 2050 carbon neutral target. The government has committed to reducing greenhouse gas emissions (primarily carbon dioxide CO₂) to 30% below 2005 levels by 2030.
HIGH VOLTAGE BATTERY RECYCLING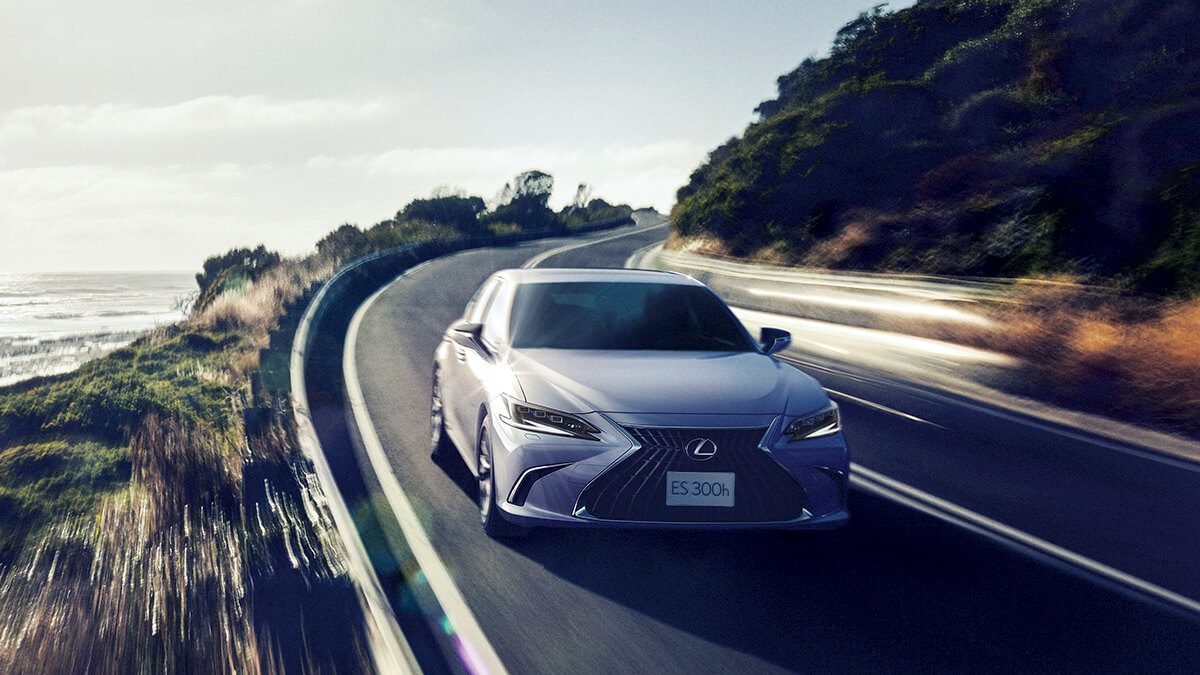 HIGH VOLTAGE BATTERY RECYCLING
To ensure the environmental benefits of electrified vehicles are not undermined when batteries need replacing, Lexus New Zealand collects end-of-life high voltage batteries & provides a $300** bounty for every battery returned from a registered vehicle dismantler*. Lexus New Zealand then ensures the batteries' outer materials and battery cells are recycled.