KIWI ANNOUNCED AS WINNER OF 2021 LEXUS DESIGN AWARD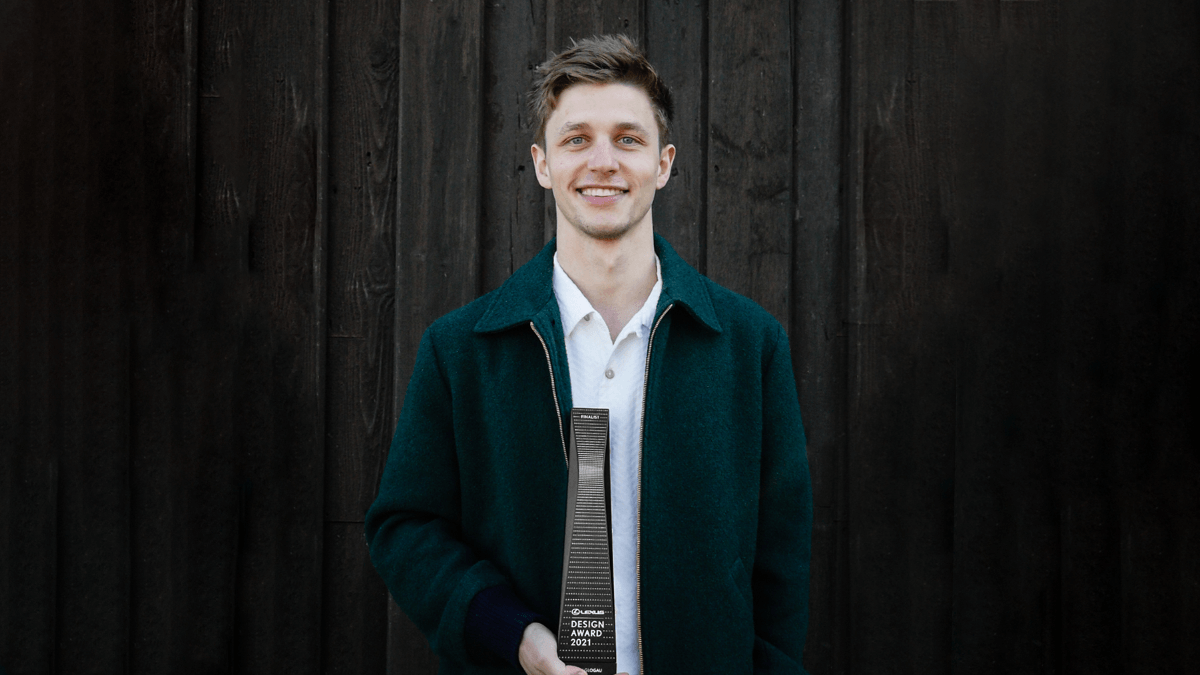 Kiwi announced as winner of 2021 lexus design award
Chosen as the project that best encompasses the Awards' 2021 concept of "Design for a Better Tomorrow," Henry's Portable Solar Distiller provides clean drinking water from polluted water or sea water, using sunlight as the main tool for conversion. Merging local resource production with community architecture, this low-tech solution also serves as a shaded gathering place.
KIWI CONCEPT HEARTFELT CHOSEN AS GLOBAL TOP 6 FINALIST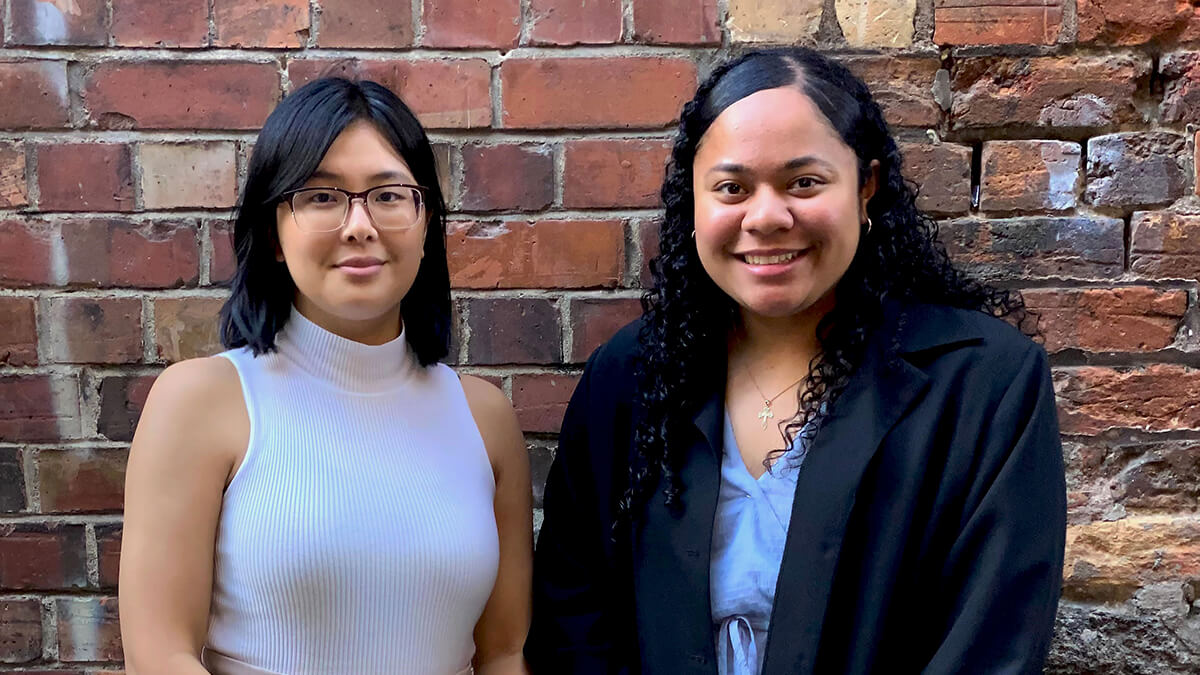 Kiwi concept Heartfelt chosen as global top 6 finalist
Two Auckland University of Technology (AUT) Faculty of Design and Creative Technologies students – Jessica Vea and Gayle Lee – have been chosen as one of six finalists in the Global Lexus Design Awards competition, with their concept Heartfelt showcasing creativity, innovation, empathy and design skills adapted to a COVID-19 world.