COVID-19 Alert Level 4 Information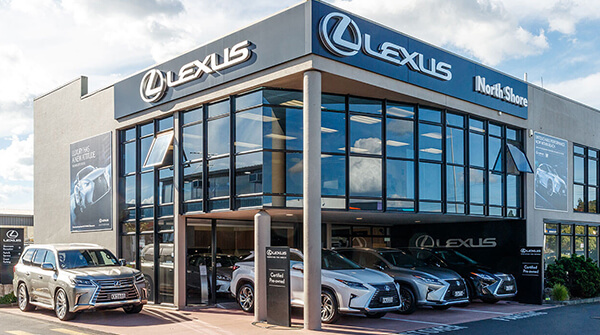 AT LEVEL 4 LEXUS SERVICE CENTRES ARE CLOSED. Except for urgent repairs to essential service vehicles. This is to keep us all safe. If you are unsure if your vehicle is an essential service vehicle please click the link below before contacting us.
Our servicing team will continue to follow the strict parameters around distancing, hygiene and sanitisation processes to try keep you and them safe from transmission of the virus during this time.